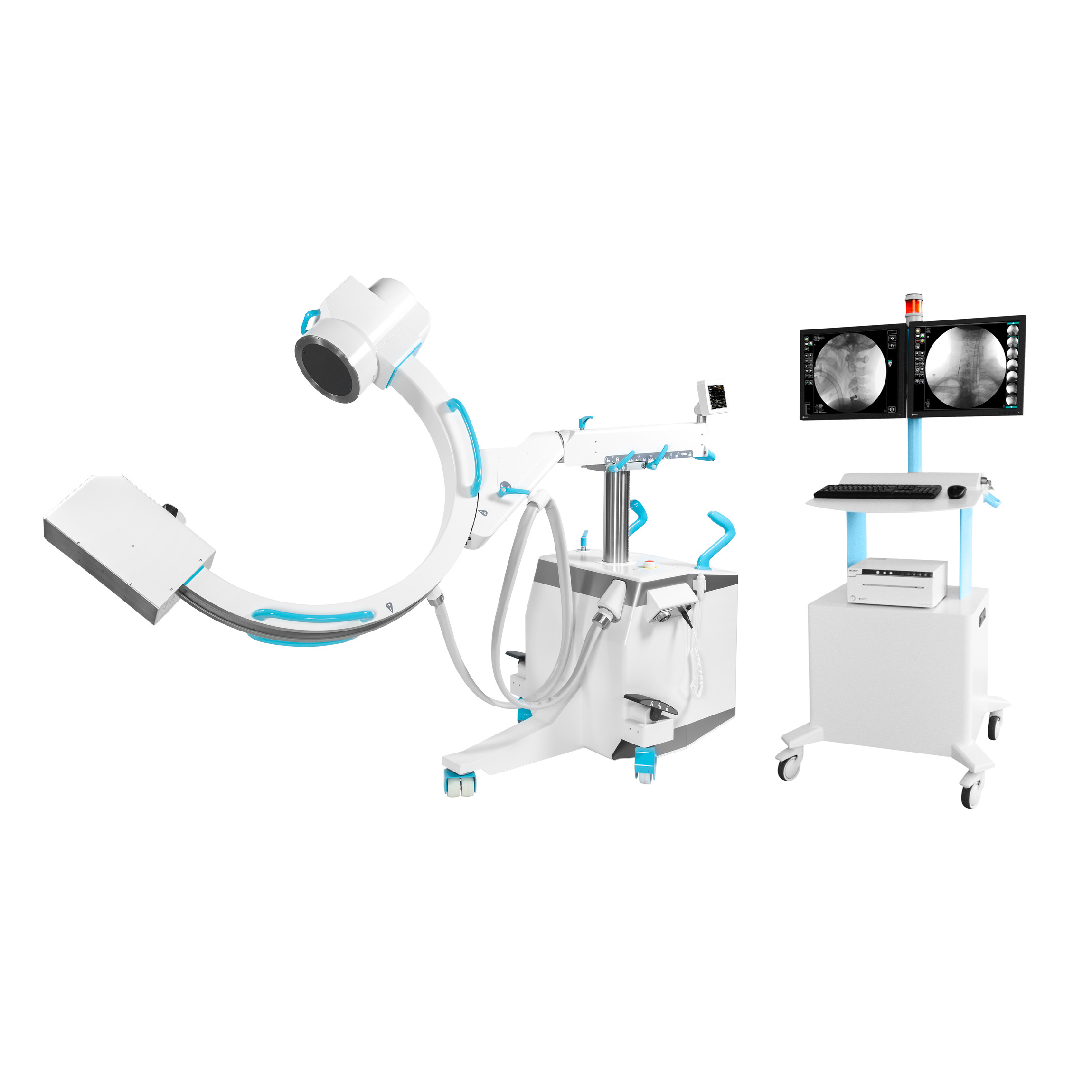 Detector type: I.I.
---
Size detector: 9″
---
Maximum power : 10kW
---
Fluoroscopy type: continuous, pulsed, DR, Cine
---
Radiography
---
X-ray source: Planarix™ + Housing
General surgery
Neurosurgery
Orthopedics
Pediatrics
Gastroenterology
Vascular surgery
Cardiology
Electrophysiology
Urology
Pain Management
Traumatology
Gynecology
Pain Management
Traumatology
Gynecology

Many Views
Many Uses
User Friendly
Live image
Service view
Archive
Patient data
Image exporter
Dose report
Settings
C.W.I.
Convenient Workflow Interface
The user interface designed to allow the user to work in a simple and fast way.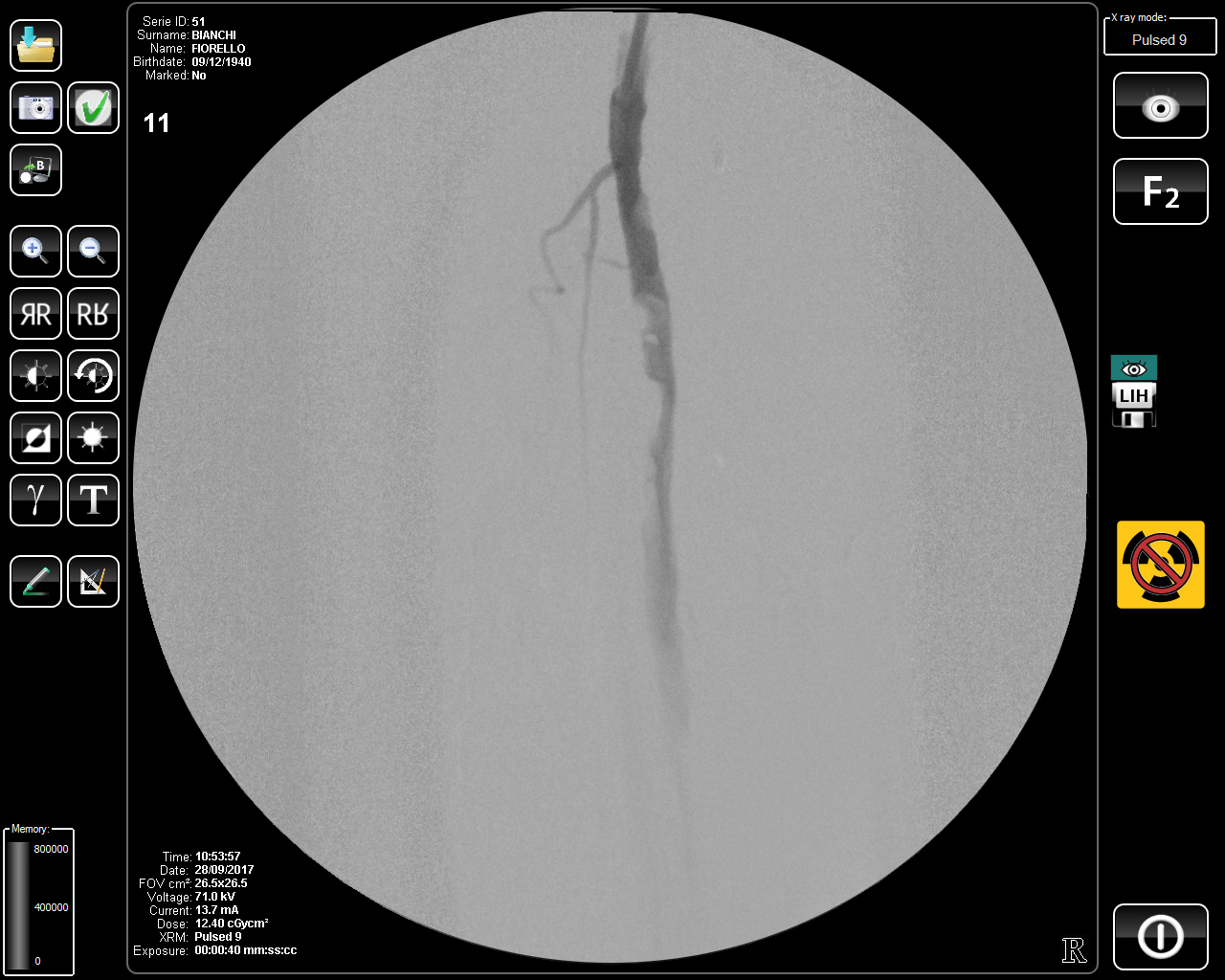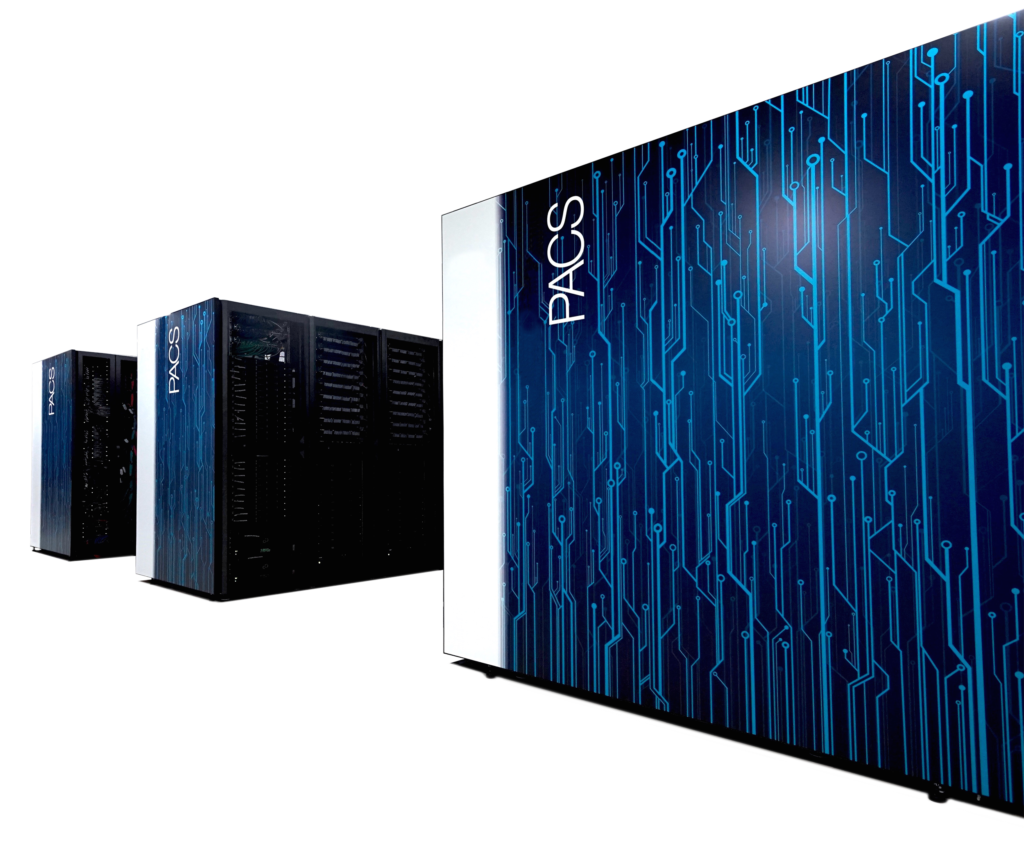 M.C.S.
Micronica Connecting System
Our C-arm system can be interfaced with the RIS PACS hospital network to offer at the customer the best way to a secure and efficient workflow.
The DICOM implemented are:
· Store
· Storage commitment
· Worklist
· Print
· MPPS
· Query retrieve
· Ratiation dose structured report